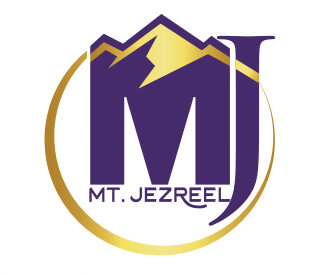 YOUTH MINISTRY
Lay Pastor: Rev. Shindana Lawson
Assistant Lay Pastor: Sis. Tracy Oliver-Gary
The purpose of the Youth Ministry is to respond to the social and spiritual needs of the youth at Mount Jezreel Baptist Church by providing relative programs and activities that will Educate, Equip and Empower (E3) them to express and share their faith within their church, homes, and broader communities.