WEEKLY CHURCH WORSHIP | SUNDAYS 9:00 AM
We invite you to worship with us in-person or online (Facebook or YouTube)
Women's Ministry Thursday Night Prayer Call
Seasoned Saints Celebration
No event found!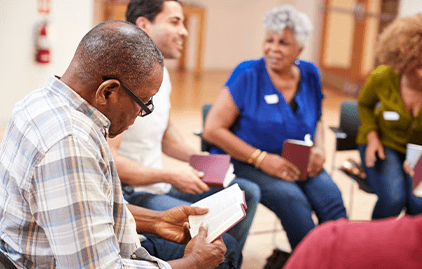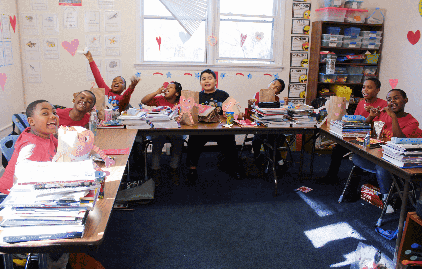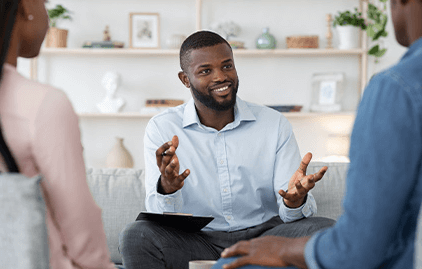 The Mount Jezreel Community Development Corporation (MJ-CDC) was established in 2003 to fulfill the vision of The Reverend Eldridge Spearman, Pastor Emeritus of the Mount Jezreel Baptist Church.
Mount Jezreel Christian School (MJCS) exists to build a solid Christ-centered foundation upon which students become prepared to serve God, their families, their communities according to the unique gifts that God has given them.
The Mount Jezreel Federal Credit Union (FCU) was established in 1986 under Federal Charter 24246. The Credit Union is a member-owned financial institution.