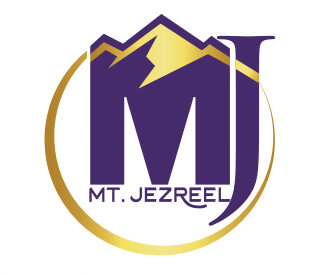 If you would like to become part of the family of Christ, say this simple prayer, right where you are -
Father, it is written in Your Word that if I confess with my mouth that Jesus is Lord and believe in my heart that You have raised Him from the dead, I shall be saved (Romans 10:10-11). Therefore, Father, I confess that Jesus is my Lord. I make Him Lord of my life right now. I believe in my heart that You raised Jesus from the dead. I renounce my past life with Satan and close the door to any of his devices. I thank You for forgiving me of all my sin. Jesus is my Lord, and I am a new creation. Old things have passed away; now all things become new in Jesus' name. Amen.
Welcome to the household of faith.  Your sins are forgiven, you are a new creature in Christ!
Thank you for your interest in joining Mount Jezreel Baptist Church! Please complete and submit the form below and a member from our staff will be in touch!