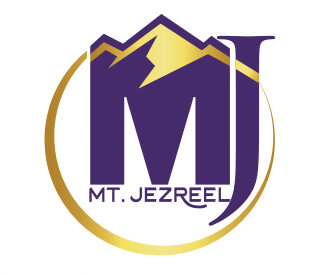 MUSIC AND ARTS MINISTRY
Lay Pastor:  Bro. David Lindsey
Assistant Lay Pastors:  Sis. Valentina Smith & Sis. Angerlia Johnson
The Music & Arts Ministry's primary purpose is making God's Praise Glorious as well as bringing people into the heart of worship using all visual (signing), auditory (audio), oratory (singing and music), emotional (dancing and drama), and to develop mature and influential God-worshippers.