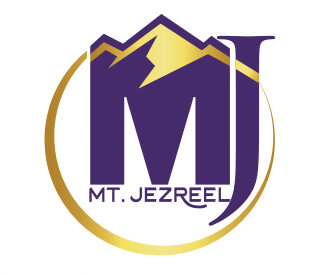 MISSIONS MINISTRY
Lay Pastor: Rev. John GradyAssistant
Assistant Lay Pastor: Sis. Debbie Miller
The purpose of the Missions Ministry is to support all missionary efforts of the church, locally and internationally as well as support long term missionaries on the filed and send short term missionary teams to other lands for short term service.  The ministry also provides assistance to church members in the event of personal hardship and emergencies.